Sponsors of Security Yearbook 2021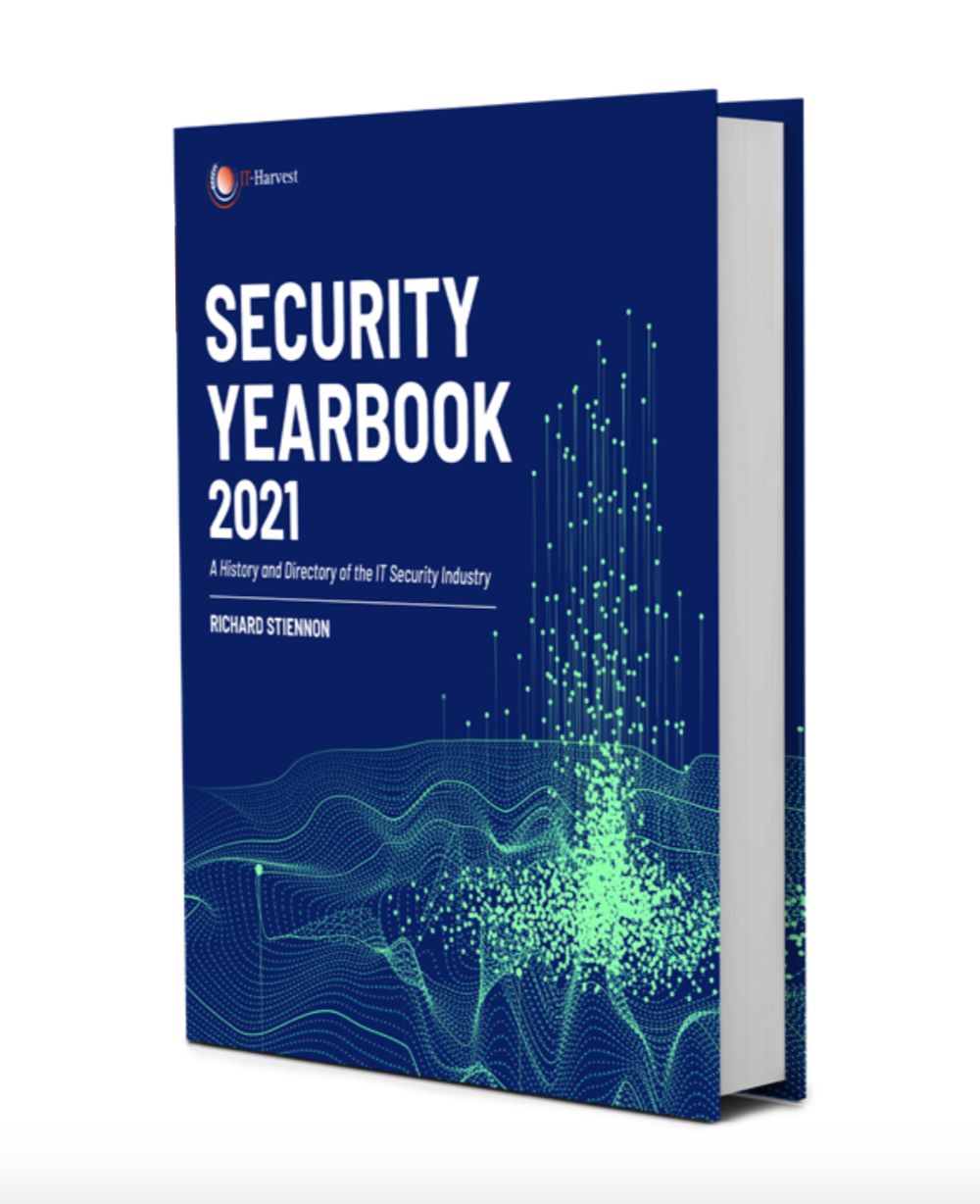 Security Yearbook 2021 will be published February, 2021. It is completely updated with new contributions from industry pioneers and detailed accounts of the changes to the industry during one of its most tumultuous years. Over 200 vendors have been added to the Directory.  
START SECURE. START COMPLIANT. STAY AHEAD.
PRE-ENGINEERED COMPLIANCE AUTOMATION PLATFORM
The Anitian platform offers the fastest path to security and compliance for cloud applications, enabling enterprises to dramatically accelerate cloud deployments and time-to-market. Featuring a complete, automated, and pre-built cloud environment, the Anitian platform wraps around an application in hours to make existing or new cloud applications secure and compliant with FedRAMP, PCI DSS, ISO/GDPR, CMMC, CJIS, HIPAA, HITRUST and more – in days, not months.
Sponsors of Security Yearbook 2020. These inaugural sponsors made it all happen.
PREMIER SPONSOR
Spirent Communications offers innovative test, measurement, analytics and assurance solutions for next-generation devices and networks. Spirent's security validation solutions and consulting services are used by organizations worldwide to meet compliance requirements, validate content-aware device performance, prioritize infrastructure and security investments, and gain consolidated intelligence required to support risk management policies.  For more information visit Spirent.
SILVER SPONSORS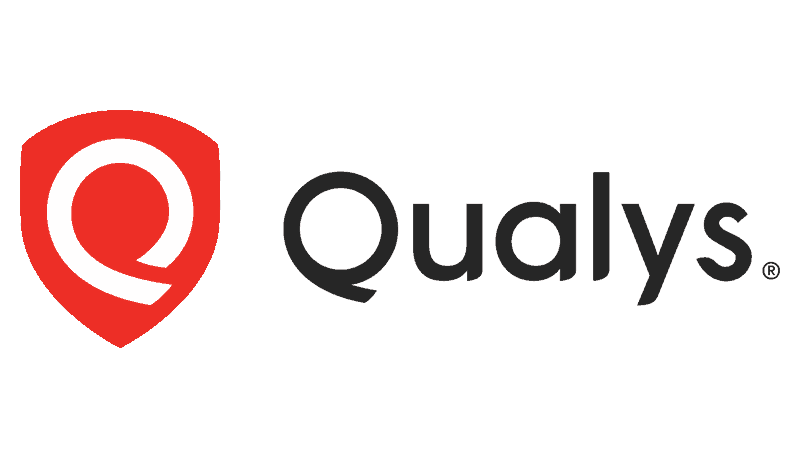 Qualys, Inc. (NASDAQ: QLYS) is a pioneer and leading provider of  cloud-based security and compliance solutions with over 10,300 customers  in more than 130 countries, including a majority of each of the Forbes  Global 100 and Fortune 100. Qualys helps organizations streamline and  consolidate their security and compliance solutions in a single platform  and build security into digital transformation initiatives for greater  agility, better business outcomes and substantial cost savings.

Skybox provides the industry's broadest cybersecurity management platform to address security challenges within large, complex networks. By  integrating with 130 networking and security technologies,  the Skybox® Security Suite gives comprehensive attack  surface visibility and the context needed for informed action. Our  analytics, automation and intelligence improve the efficiency and  performance of security operations in vulnerability and threat  management and firewall and security policy management for the world's  largest organizations.
ADVERTISERS
Security Yearbook includes the first ever printed director of all the security vendors (looking like 2,200+). What better place to put your message than in what will be an indispensable desk reference to buyers, analysts, and students?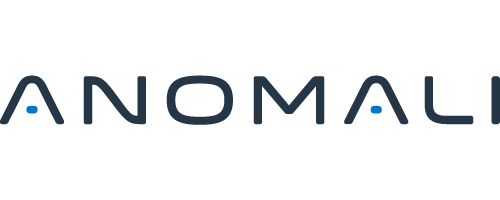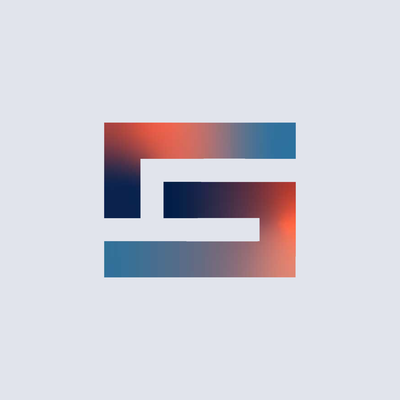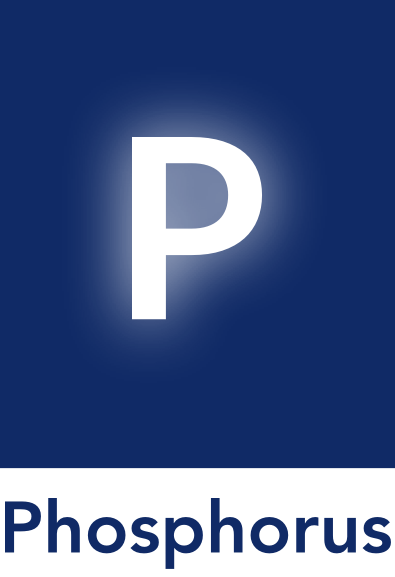 Interested in sponsoring or advertising in Security Yearbook 2020?  Visit our advertising details page. You have until September 20, 2019 to get us your artwork.
EVENT PARTNERS
Security Yearbook 2020 will be distributed to attendees of all the events put on by our event sponsors in 2020.